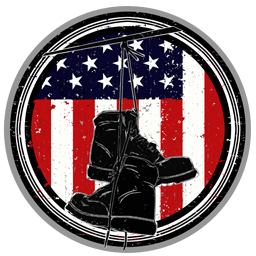 The Heroes Journey Virtual Course
Storytelling Toolkit for Warriors in Transition
OUR APPROACH
We have a very focused 3-step approach at The Heroes Journey that is designed to help you cultivate your two greatest assets as a Warrior: your VOICE and your STORY. Soon you'll be leading with your story in job interviews, starting your business, leading at your job, healing your wounds of war, and even connecting with your loved ones. Take this wonderful asset and start bridging the connection gaps.
FIND YOUR VOICE
Find your voice by reading Mission America: Straight Talk About Military Transition. A copy will be sent to you at no cost after submitting the registration form.
CRAFT YOUR STORY
Craft your story with our free virtual storytelling course. You will immediately be sent exclusive access information once you submit the registration form. No wait – you can jump in and get to work right away.
TELL YOUR STORY
Utilize our private Facebook Team Room to begin telling your story to fellow veterans on the same transition journey. An invitation to join the Team Room will be sent to the email you submit in the registration form.
You Can Make a Difference!
Every year, hundreds of thousands of veterans and first responders transition from service into civilian life. It's a challenging time that often results in loss of identity and changes so significant it seems like they are changing planets.
For our warriors to live the life of prosperity they deserve, they must rediscover their voice and tell their story. That is our Mission at The Heroes Journey.